stories for students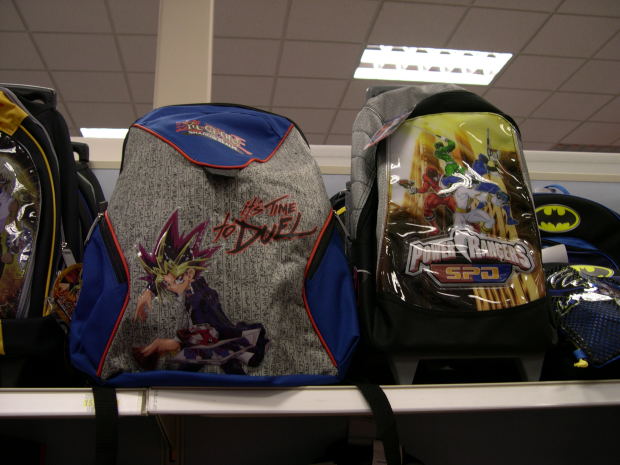 Ashish and Amit were studying in the college. Both were classmates as well as roommates in the hostel room. Ashish was a studious boy but Amit was a fun-loving boy and was not serious in studies.В Ashish used to study regularly to get good marks in exams whereas Amit was not serious in studies and used to study "Guess Paper", "One-day Series ",etc. to get good marks in exams.
After the completion of studies, the companies came in the college for campus selection. Ashish was a knowledgeable person and got selected by campus recruitment but Amit was neither a knowledgeable nor a skillful person. So, he couldn't selected by the campus recruitment.

Short stories strike the perfect balance of challenging, engaging and rewarding for language students.
"Fenris the Wolf" is a powerful Norse myth that will be not only fun and informative for your ESL students, but rather exciting as well!

Here's a quick recap on the 10 best short moral stories:
Some of these stories are very short and basic. In fact some are so basic they're most likely featured in children's books somewhere. However, the strength of the message remains the same.
A man and his donkey were on the way to grazing while the donkey fell into a huge pit. The man was shaken and tried hard to pull off his favorite donkey up to the ground.
You all went in favor of my offer just because the value of the money never decreased despite what all I did to it. Similarly, value yourself despite the painful conditions or failures"
Click below to see contributions from other visitors to this page.
The Open Boat Not rated yet
When he came to the surface he was conscious of little but the noisy water. Afterward he saw his companions in the sea. The oiler was ahead in the …
Resources:
http://www.fluentu.com/blog/educator-english/short-stories-for-esl-students/
http://wealthygorilla.com/best-short-moral-stories/
http://www.edsys.in/motivational-stories-for-students/?amp
http://www.advance-africa.com/English-Moral-Stories.html
http://learnenglish.britishcouncil.org/general-english/stories